We create unique partnerships tailored to meet specific objectives, ensuring partners can make meaningful connections with our audience through both physical and digital activations.
SPONSORSHIP
Down Royal has developed strong marketing partnerships with like-minded quality brands for mutual benefit. We welcome the opportunity to talk to brands who would like to develop a marketing association and have a variety of opportunities to suit different business objectives. Our options are not limited and we can tailor packages to meet your needs and exceed your expectations.
Let's Talk
DRIVEN BY OBJECTIVES
Our main goal is to build a successful relationship between two businesses, utilising a wealth of knowledge and ensuring your brand is associated with an exceptional experience for both the stakeholder and race going customers.
Your brand will be showcased in a multitude of ways, from carefully positioned TV camera rich positions, to high impact activation through targeted digital campaigns.
There are several partnership options available at Down Royal throughout the year, from annual signage as part of a brand awareness campaign to high-profile sponsorship such as raceday take overs. We pride ourselves on listening to our partners and establishing their goals before creating bespoke collaborations for maximum effectiveness.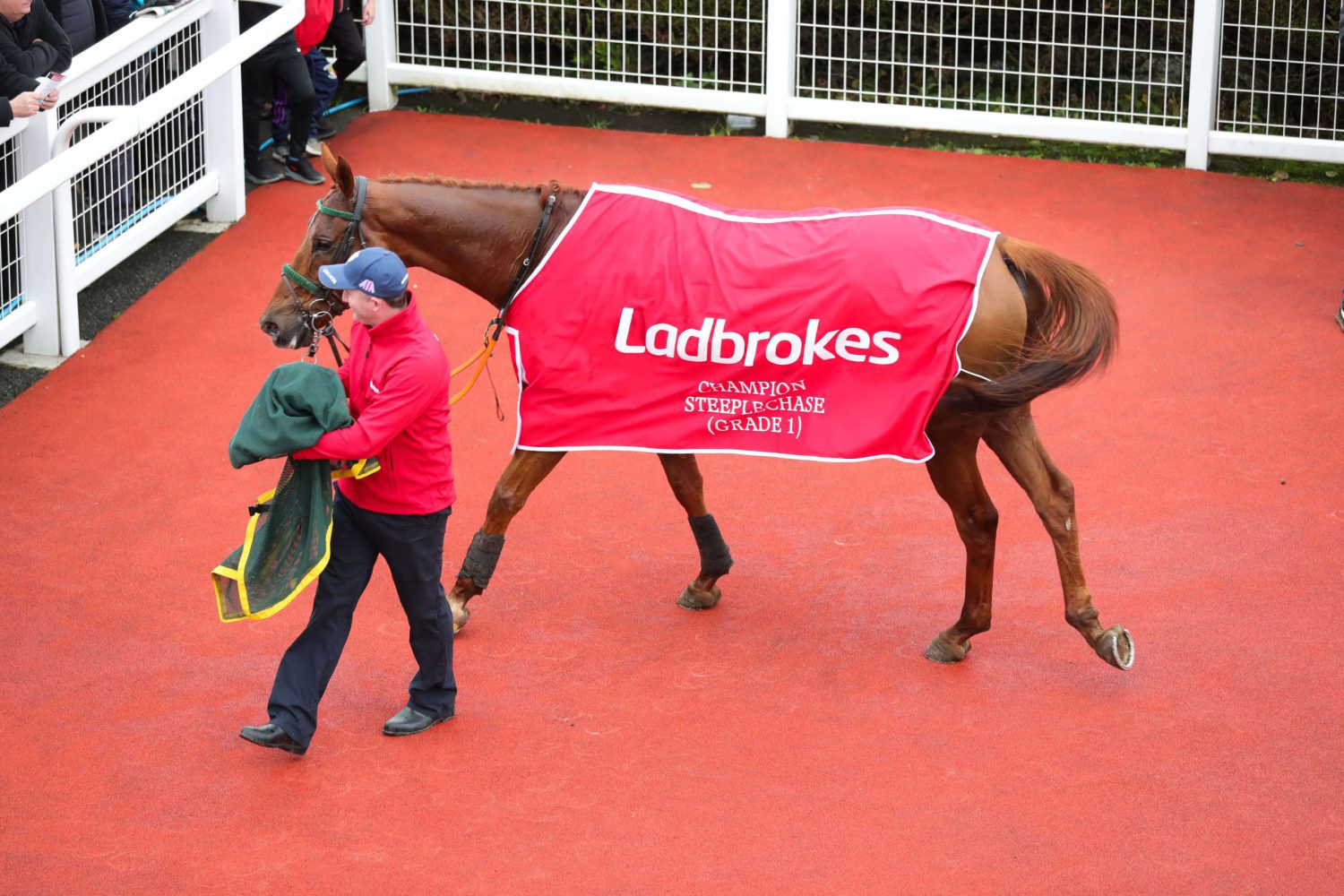 DEDICATED SUPPORT
Our team of creative and innovative professionals are driven to ensure your sponsorship is delivered in a unique, comprehensive and cost-effective way.
A team member is assigned to each partner to oversee planning and execution and work closely with the partner's sales and marketing teams. They will assist you in the activation process to unleash your potential among our audiences, both on the racecourse, through our broadcasters, digital channels and amongst our other partners.
We take great care in building successful, enduring relationships and provide partners with comprehensive data to accurately measure performance.
Enquire Now
Advertising Opportunities
Down Royal has a myriad of advertising opportunities to help you increase your company profile, attract media attention, publicity and excite your audience.
Advertising opportunities include:
Onsite advertising
Racecard advertising
Big screen and CCTV advertising
Engaging across all our digital platforms
Website advertising
Enquire Now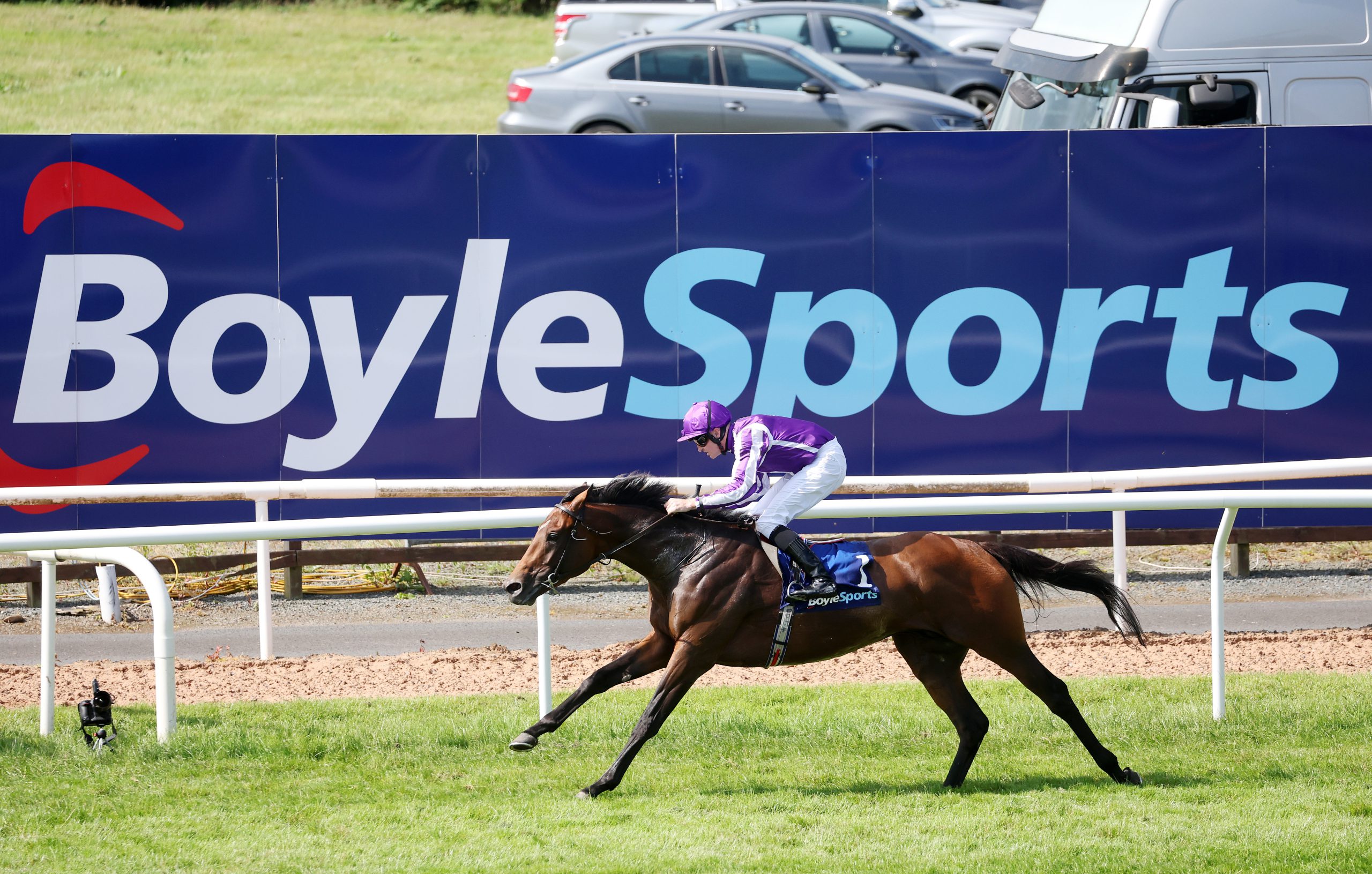 At Down Royal, we are more than just a racecourse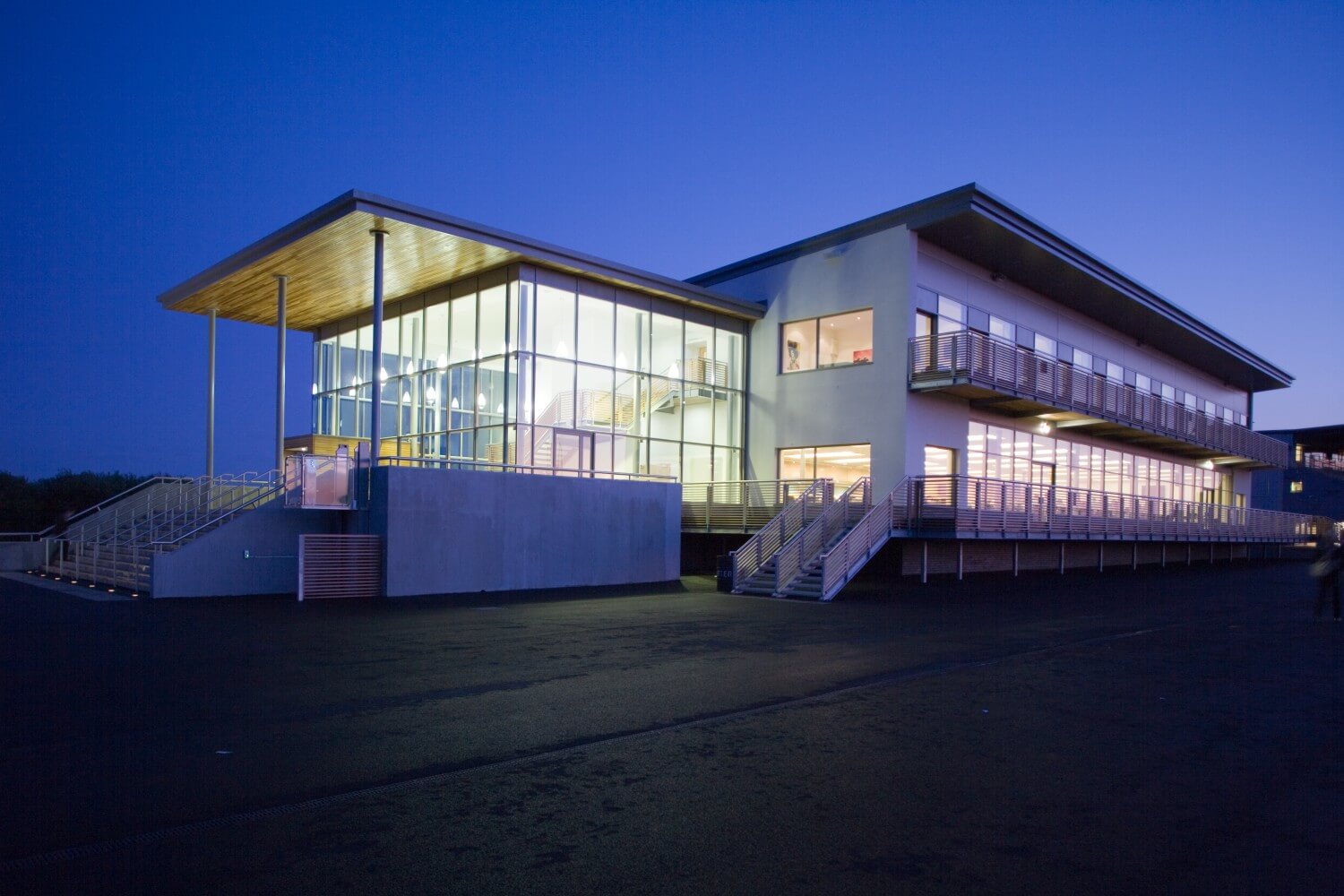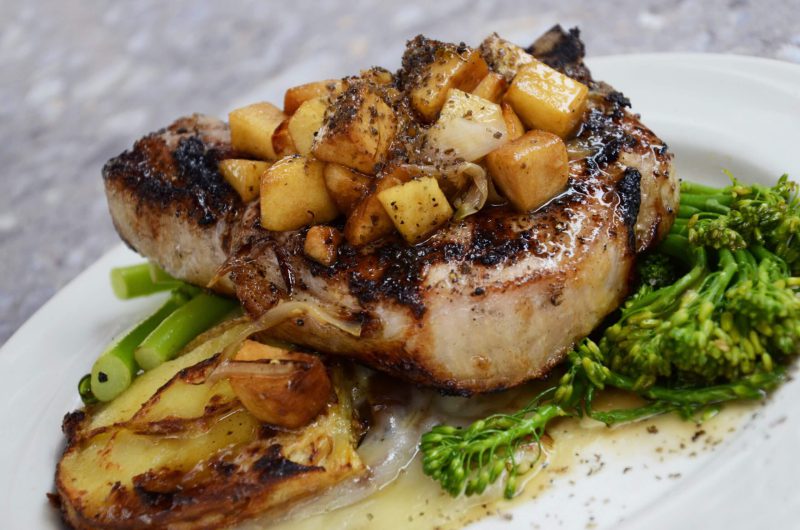 Venue hire
Down Royal is open for business all year round. With state-of-the-art spaces, a host of diverse facilities, Wi-Fi and ample parking, Down Royal Racecourse is the perfect venue to suit all your event requirements.
Our staff are passionate and dedicated to achieving excellence.
We enjoy providing the highest standard of service and being part of fantastic events, whatever the size or style.
Conferences
Weddings
Outdoor Events
Exhibitions
Christmas Parties
Gala Dinners