Our members are a vital component of our sustainability and as such we endeavour to offer them the very best of facilities. Membership offers a simple and cost effective way of enjoying our top quality horse racing all year round at a discounted price.
Member Benefits include
Access to the Members bar.
Separate members only car parking in close proximity to the course entrance.
Admission to all 12 fixtures.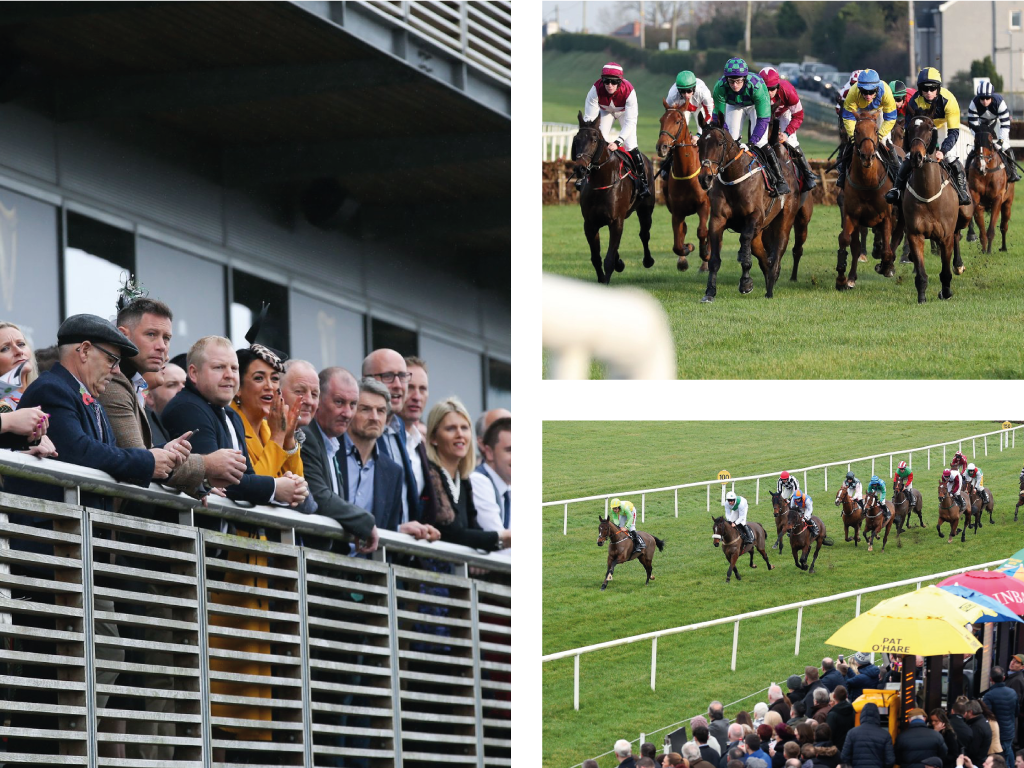 Membership Options :
OAP Membership £135 / Annual Membership £150 /
Double OAP Membership £250 / Double Annual Membership £275