Pravha Suite
The Pravha Suite is on the top floor of our hospitality pavilion overlooking the parade ring with a large balcony area. Please note this suite does not have direct views of the track – guests will have to make the short walk across the site to the trackside or grandstand. The suite is equipped with flat screen CCTV's and a private pay bar.
HOSPITALITY PACKAGE
Hospitality Packages start from £70 per person
Our Hospitality Package is hosted in The Pravha Suite with views overlooking the parade ring. Our catering partner, serve a menu featuring the very best in local produce and cater for all specific dietary requirements, with advance notice.
Available at selected race meetings, Hospitality tables hold up to 10 people, bookings for 8 or less may be at shared tables and include:
Entrance to the racecourse
Premier Suite access
Two course buffet with tea and coffee
Race card to check the runners and riders
Tote betting service from your table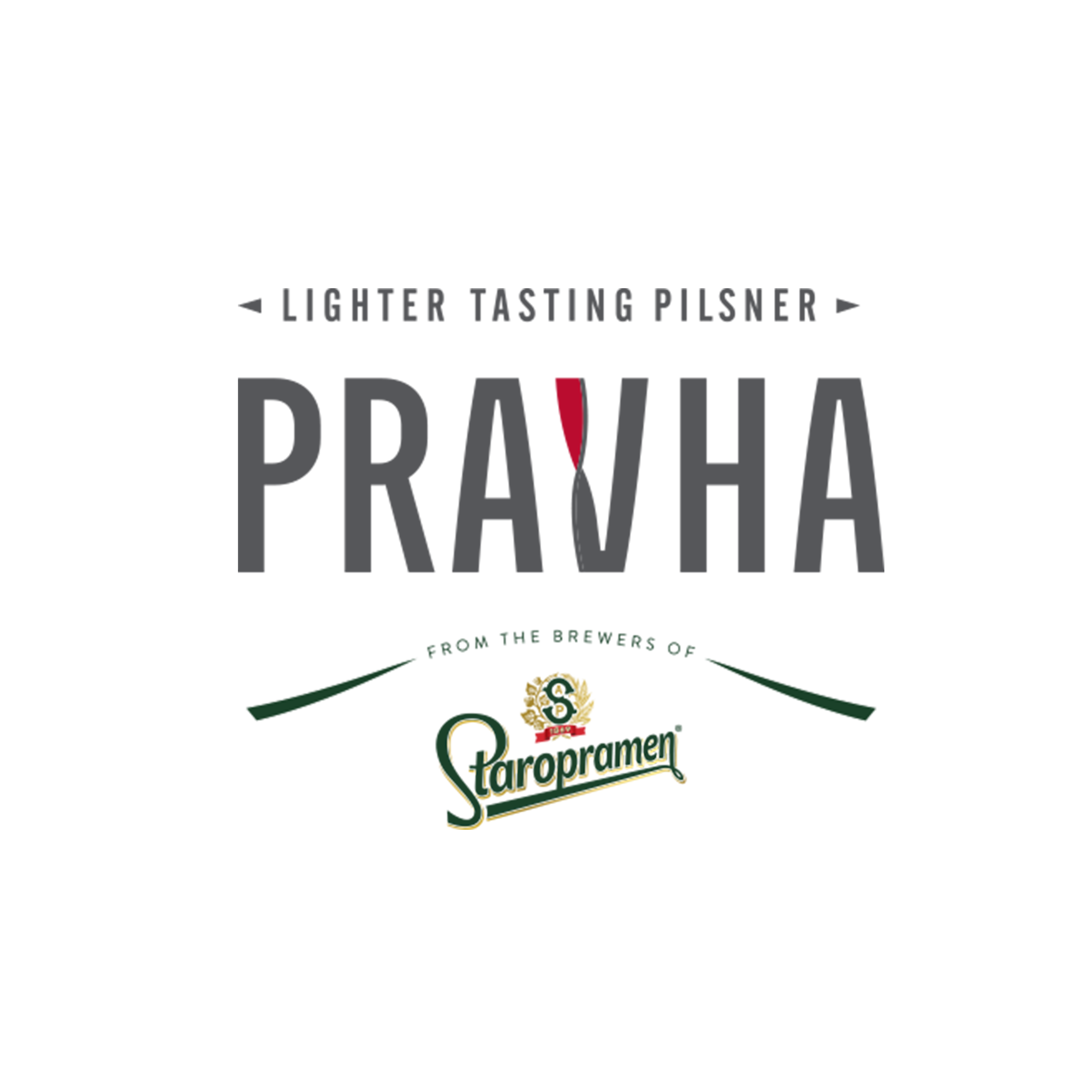 ABOUT OUR SPONSOR
BOLD FLAVOUR AND LIGHT TASTE
Pravha is the best of both worlds. All the bold flavour of a high-quality Czech pilsner, perfectly balanced with an unexpectedly light and refreshing taste.
BORN OF PRAGUE
Both in name and restless spirit, Pravha is truly born of Prague. Prague's bold spirit was forged from revolutions of the past. Where creativity and a desire for independence ended an age of conformity and ushered in a bold new era of self-expression and freedom. This unique spirit is still at the heart of Pravha today.
EXPERIENCE
Find Pravha in bars and pubs across the UK. You can also buy Pravha online through Ocado and Revl Drinks. Shop Pravha
the ultimate race-day experience